We're here to champion Staffordshire as a place to live, work, visit and study.
We want to tell the world just how brilliant Staffordshire is, remind everyone how much it has to offer, and make those already here feel excited and proud to be part of our great county.
We're putting Staffordshire on the map, one activity at a time!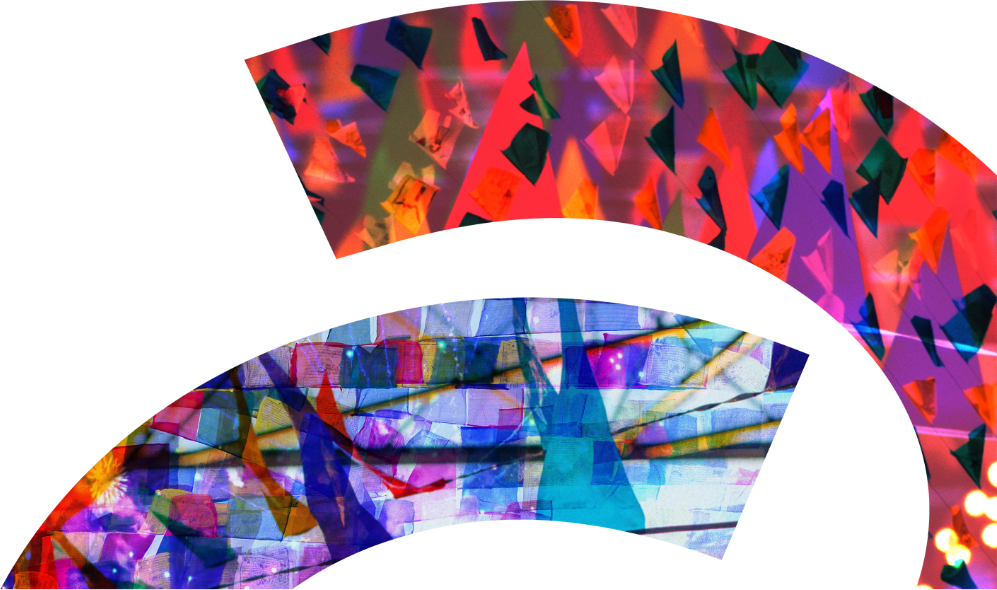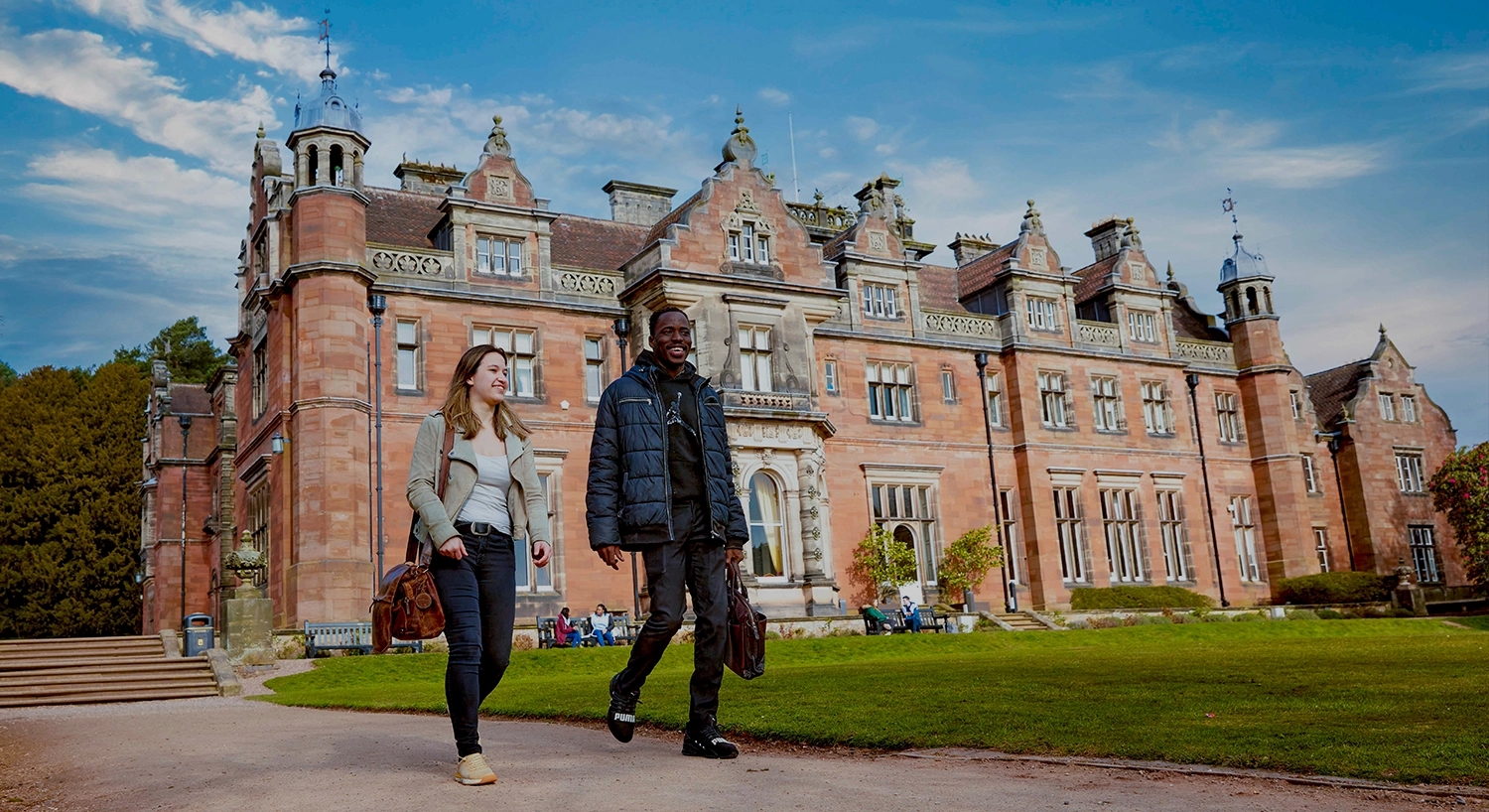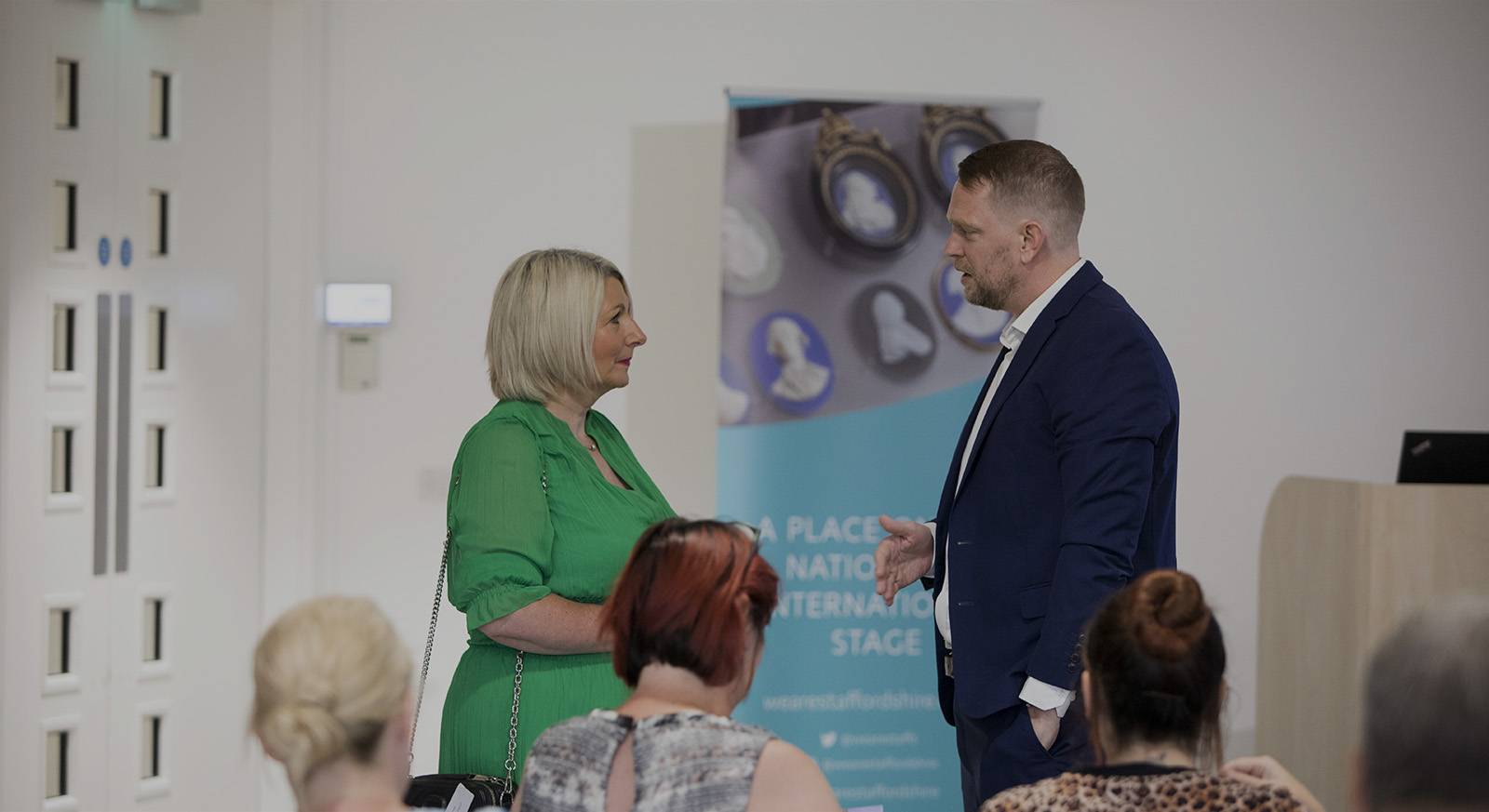 We need you to help us spread the word and become an ambassador
We all want Staffordshire to succeed and grow, and together through a collective voice, we can promote Staffordshire's unique story and assets to national and international audiences.
That's why we've set up our Ambassador Network; a community of businesses and individuals across the county, who are as proud of Staffordshire as we are – and we'd love you to join us!
Get involved. Be Inspired.
Network, learn, debate and discuss. Come along and celebrate Staffordshire.
View all
What's happening in Staffordshire?
The latest great news coming out of our county.
View all
We are a place to be proud of.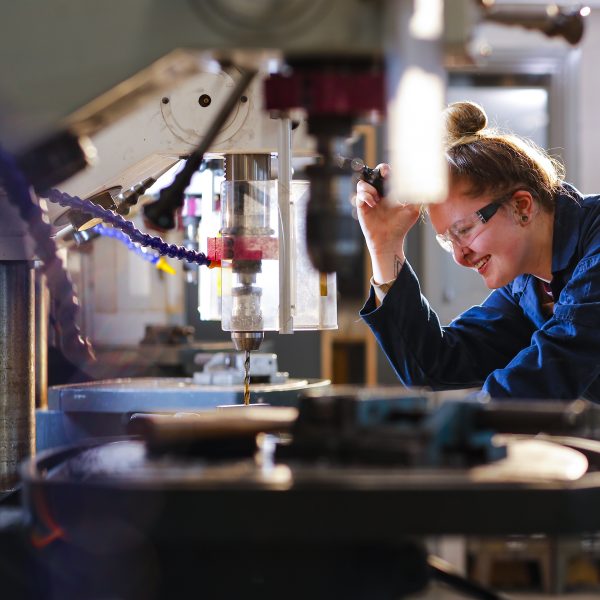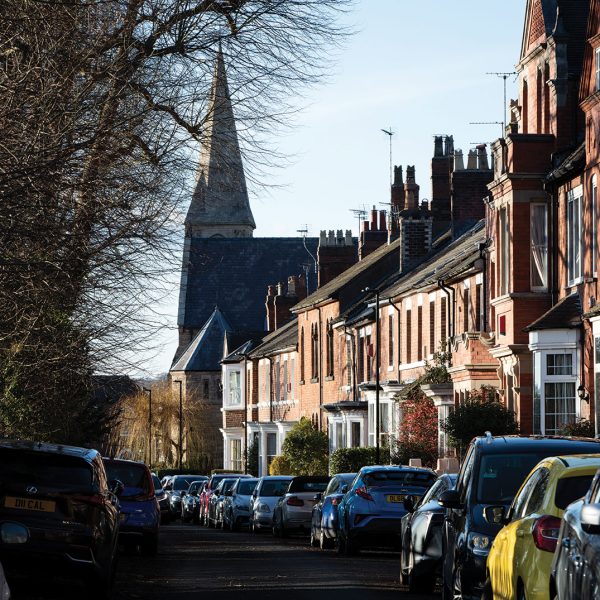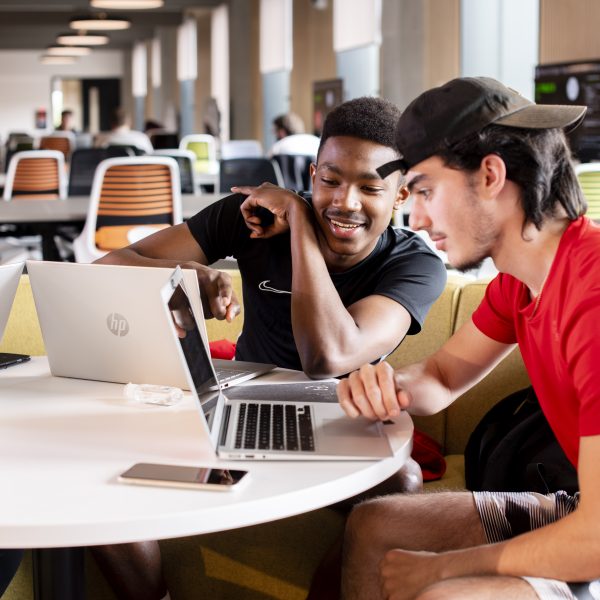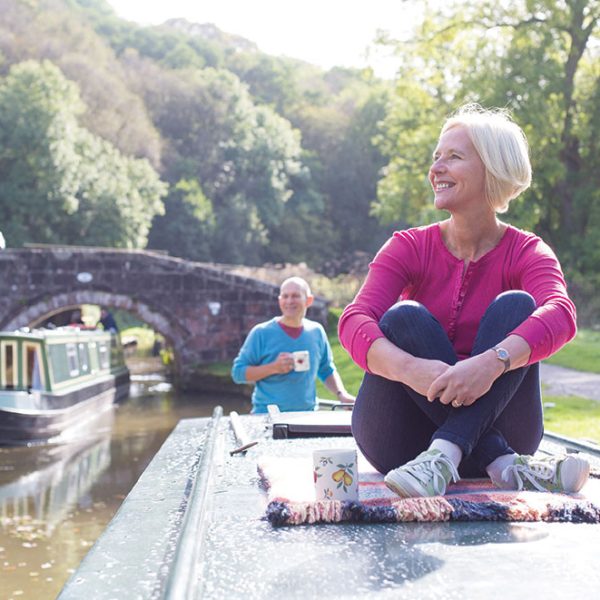 Find us out and about celebrating staffordshire
Ambassador Experience Event
We held our most recent event at Valentine Clays and enjoyed pottery making with our Ambassadors.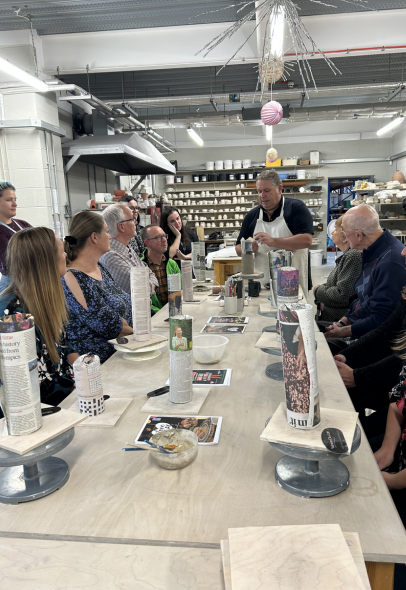 HEX Group Tour
As part of World Manufacturing Day, we had the opportunity to tour the facilities.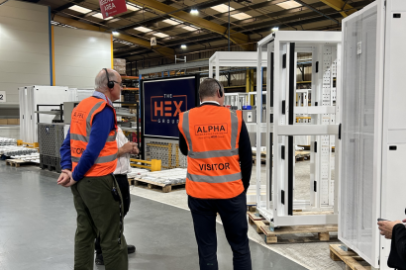 UKREiiF Investment Conference
Our 8 District and Borough partners joined us at this year's conference to share Staffordshire's investment offer.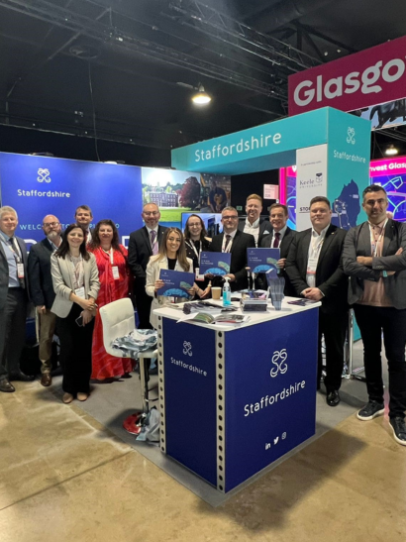 City Nation Place 23
Taking to the stage at City Nation Place to share Staffordshire's story.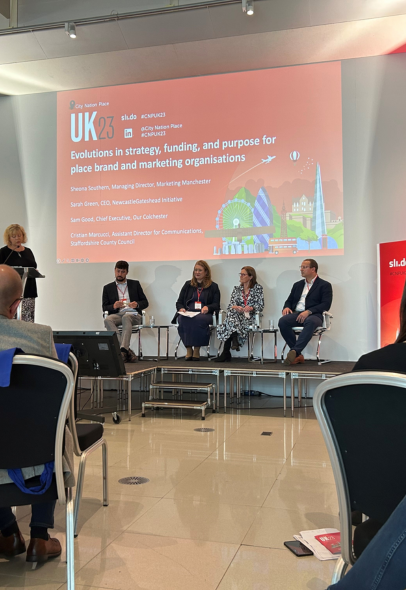 Ambassador event
We held our first Ambassador Experience Event at Clip 'n Climb in Stone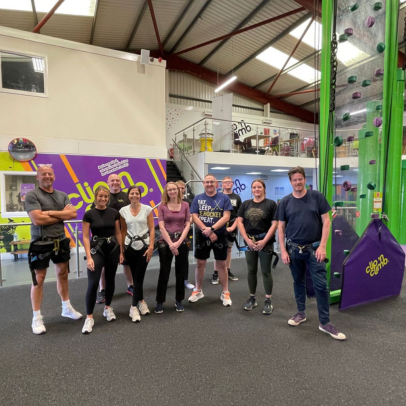 Attending Staffordshire University's Chancellor's Dinner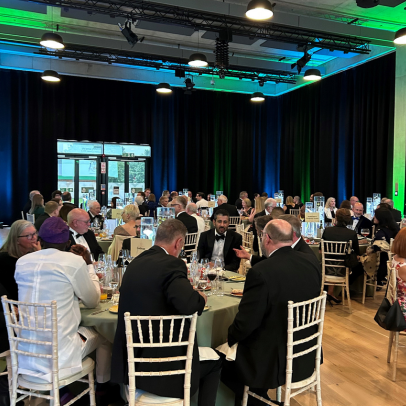 Presenting our 2023 Staffordshire Ambassador of the Year Award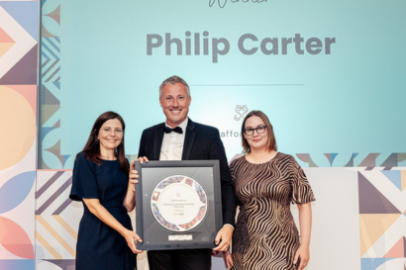 Sustainable Tourism Roundtable
In collaboration with Enjoy Staffordshire, we held a Sustainable Tourism Roundtable at Keele Hall