We're here to put Staffordshire on the world map
Our Story
In 2020, Staffordshire business, education and public sector organisations united to improve the way we promote and market our county, to attract other businesses and investors, to encourage visitors, and to showcase to the people who already live and work in this great place.
This involved understanding what makes Staffordshire special, competitive and distinct – and bringing it together in an authentic and inspiring story that every organisation and individual across the area can tell and be a part of.
We're bringing the Staffordshire Story to life through events and activities, engagement with businesses and organisations and conversations with government to bang the drum for Staffordshire.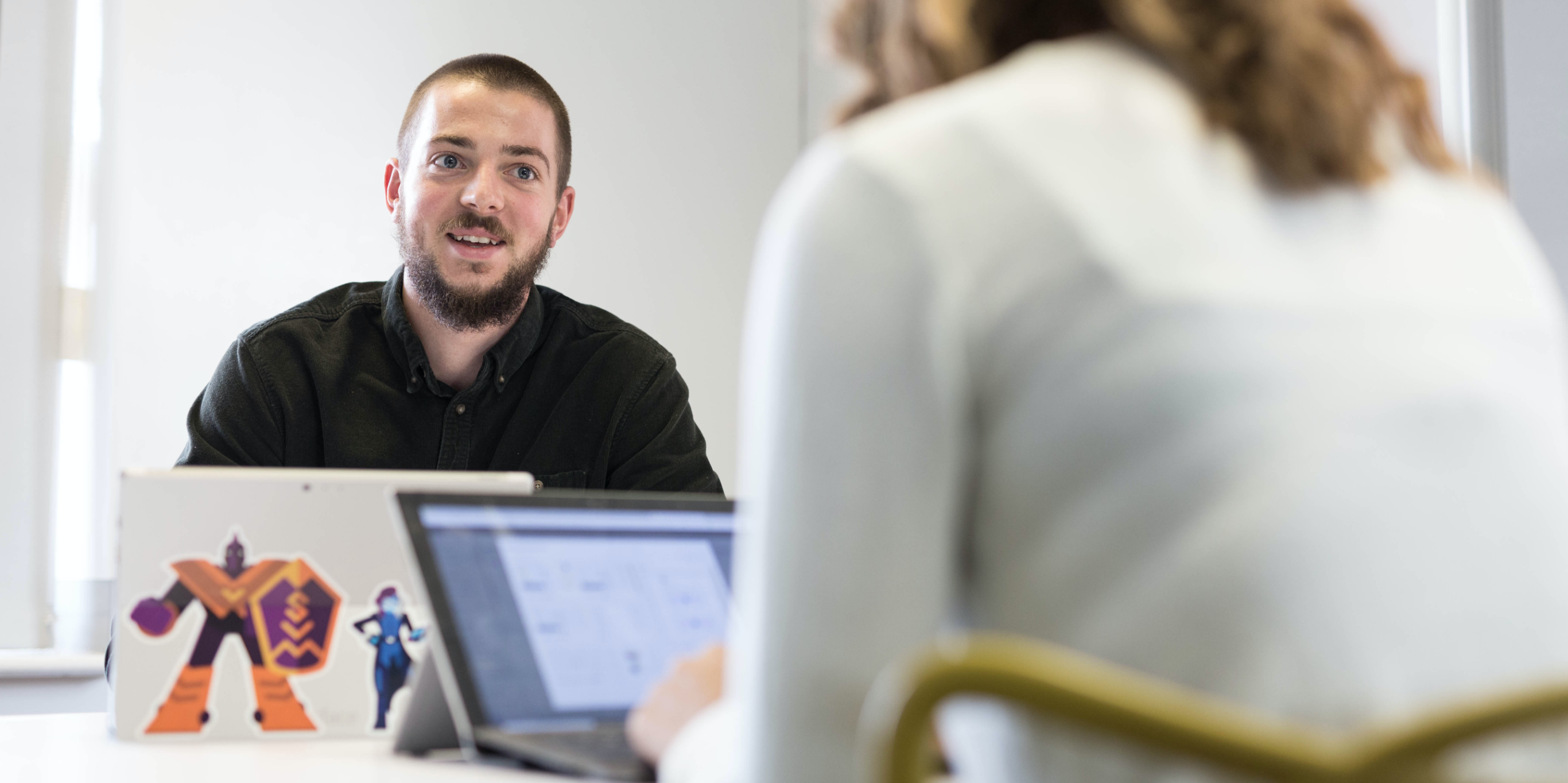 Our Mission
At the heart of We Are Staffordshire is pride in our county – for its rich past, present success and promise of a thriving future.
Our Place Board, network of Ambassadors, and the dedicated Place Brand Manager leading this work have all committed to:
Act as guardians of the Staffordshire story and brand
Be a salesforce for Staffordshire – to wear the 'Staffordshire identity' proudly on their business or community materials and literature where appropriate.
Champion Staffordshire locally, nationally and internationally as a destination, committing time, influence and networks to "tell the story" of Staffordshire to the outside world.
Identify opportunities to engage other organisations and/or businesses to engage and connect with the Staffordshire Ambassadors and the Staffordshire area.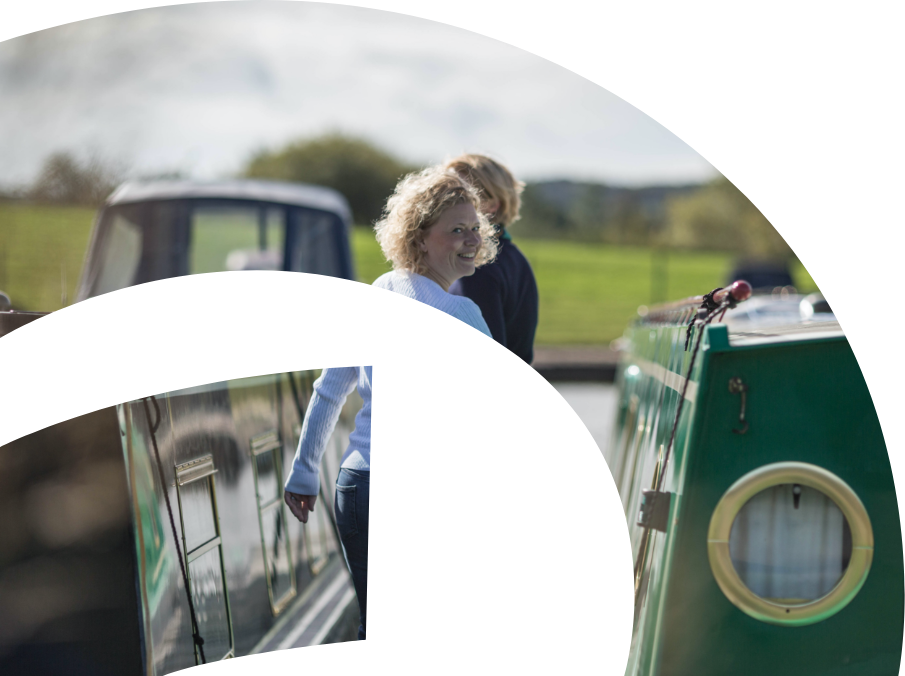 Place Board
The Board brings together an engaged collaboration of the county's leaders who set the direction for our work and champion Staffordshire at every turn. This focused group has been established to provide the direction to the place marketing programme. It is central to ensuring our approach is on the right path, is flexible to the needs of businesses and stakeholders, and is delivering for Staffordshire.
Meet our Place Board members below and for more information please contact us.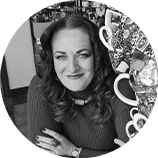 Hannah Ault
Chair
Valentine Clays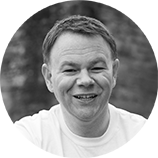 Philip White
Deputy Chair
Staffordshire County Council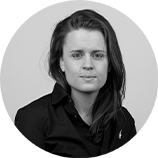 Josie Morris MBE
Woolcool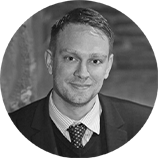 Simon Warburton
Lichfield Cathedral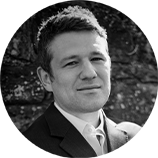 Marc Waddington
Reach PLC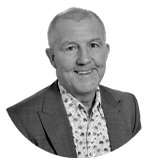 Paul Williams
Place consultant and Academic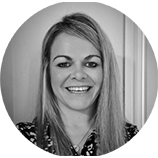 Kirsty Rollings
Keele University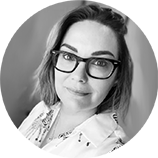 Mary-Ann Astle
Staffordshire University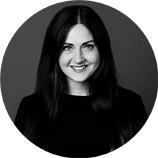 Louisa Shaw
We Are Staffordshire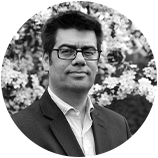 Mark Ellis
National Memorial Arboretum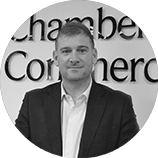 Chris Plant
Staffordshire Chambers of Commerce