We're here to put Staffordshire on the map
Our Story
In 2020, Staffordshire organisations joined forces to develop a new approach to promoting and marketing our county, including a bold new narrative and brand to tell our story and change perceptions.
Fast-forward a few short years and we've made huge strides; convening roundtables with national brands and changemakers, celebrating Staffordshire at the House of Commons, recruiting over 170 ambassadors (and counting!) to tell our story beyond our borders, and delivering first class networking and celebration events, as well as strategic activity in major UK cities. And we're not stopping there!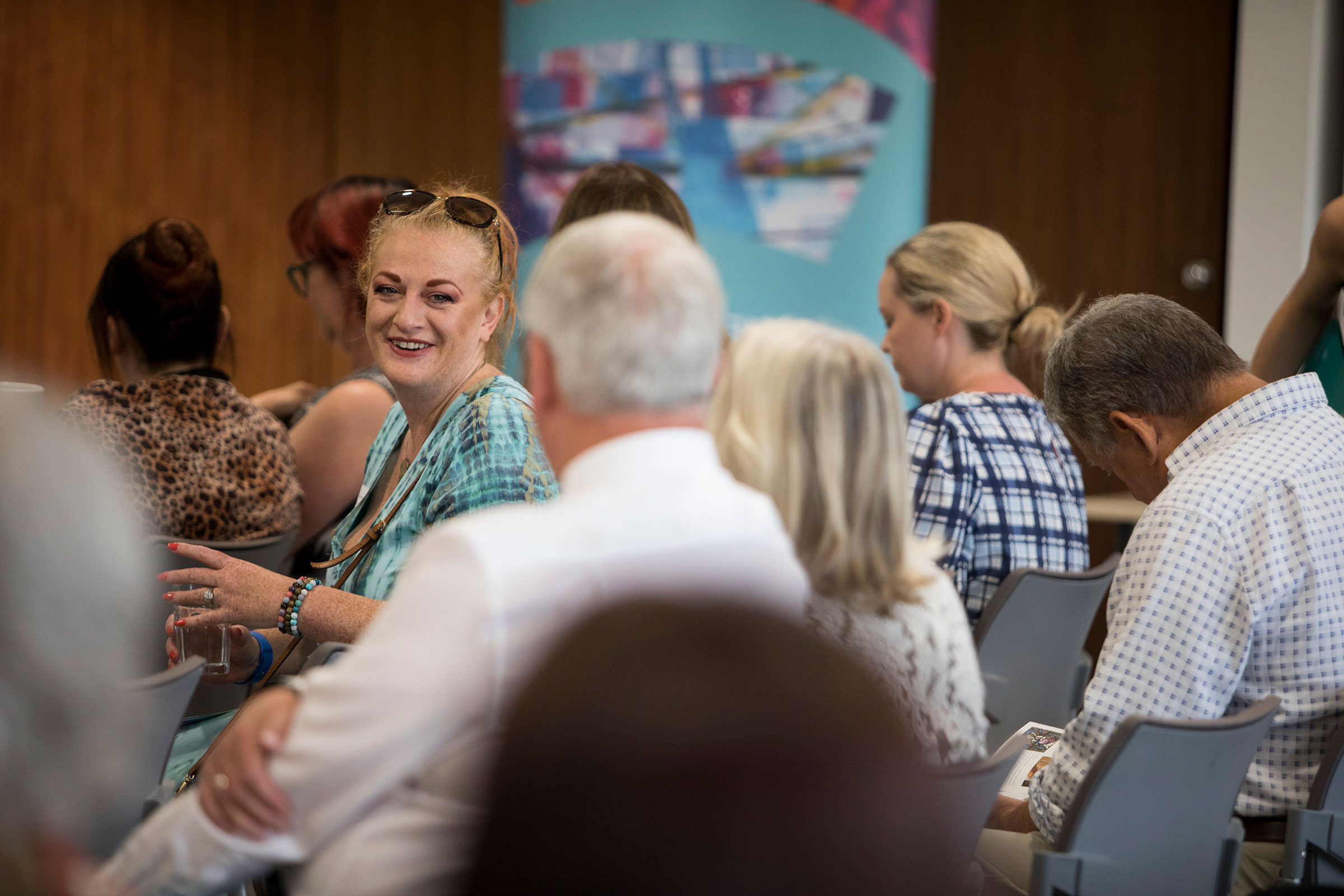 OUR VISION AND MISSION
We Are Staffordshire exists to put Staffordshire on the map – so that people ultimately see our county as the destination of choice to Live and Work and Invest, Visit and Study.
Our vision is:
"To see and celebrate Staffordshire on the regional, national and international stage as a great place to live and work, visit, study and invest; a place that supports a sustainable and prosperous future for generations to come."
Our mission, approved by the Staffordshire Place Board, is to:
Through value-add campaigns, events and profile-raising activities, raise awareness of our Staffordshire Story, identity and wider county offer as a place to invest, work, visit, learn and live
Engage, educate and instil pride in the Staffordshire 'place brand' reputation among businesses, MPs and young people located or with links to the county by making them 'Ambassadors' of Staffordshire
Make meaningful connections and relationships with stakeholders in industry, central Government departments and internationally, raising awareness of key priorities/opportunities/challenges for our county with those who can make change happen
Place Board
Our Board champions Staffordshire at every turn and sets the strategic direction for all that we do.
Made up of an engaged collaboration of the county's leaders across the private, public and third sectors, our visitor economy, investment and business and learning and skills offer are all represented.
This focused governance group is central to ensuring our approach is on the right path and is representative of our stakeholders and county's priorities – so that we are always delivering for Staffordshire.
For more information on our Board, please get in touch.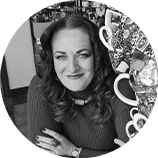 Hannah Ault
Chair
Valentine Clays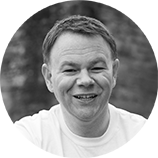 Philip White
Deputy Chair
Staffordshire County Council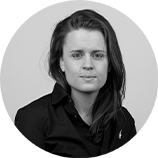 Josie Morris MBE
Woolcool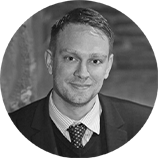 Simon Warburton
Lichfield Cathedral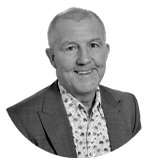 Paul Williams
Place consultant and Academic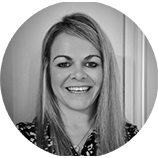 Kirsty Rollings
Keele University (On Maternity)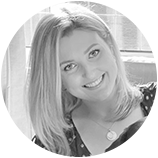 Abby Swift
Keele University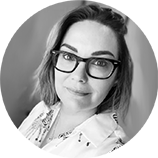 Mary-Ann Astle
Staffordshire University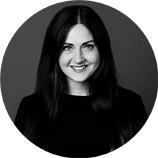 Louisa Shaw
We Are Staffordshire (On Maternity)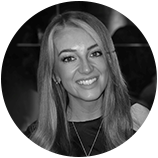 Lauren Hunt
We Are Staffordshire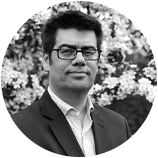 Mark Ellis
National Memorial Arboretum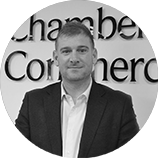 Chris Plant
Staffordshire Chambers of Commerce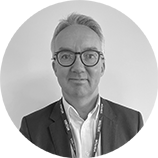 John Kavanagh
JCB