Get involved & help us shout about Staffordshire
What is a Staffordshire Ambassador?
As part of our Staffordshire Story our newly formed Ambassador programme is key to connecting businesses, organisations and individuals across our county into a powerful network of voices to promote Staffordshire to national and international audiences.
We are looking for passionate advocates for the county: be that large organisations, SMEs or individuals with the passion and power to influence how it is marketed, portrayed in the media and at events; to ensure Staffordshire is put firmly on the map and recognised by the people who can make change happen.
Ultimately, we want to harness the collective clout of our Ambassador network to put Staffordshire on the world stage, attracting investment, businesses and visitors to create a more successful economy for the county. If that sounds like you or your organisation, then we want you!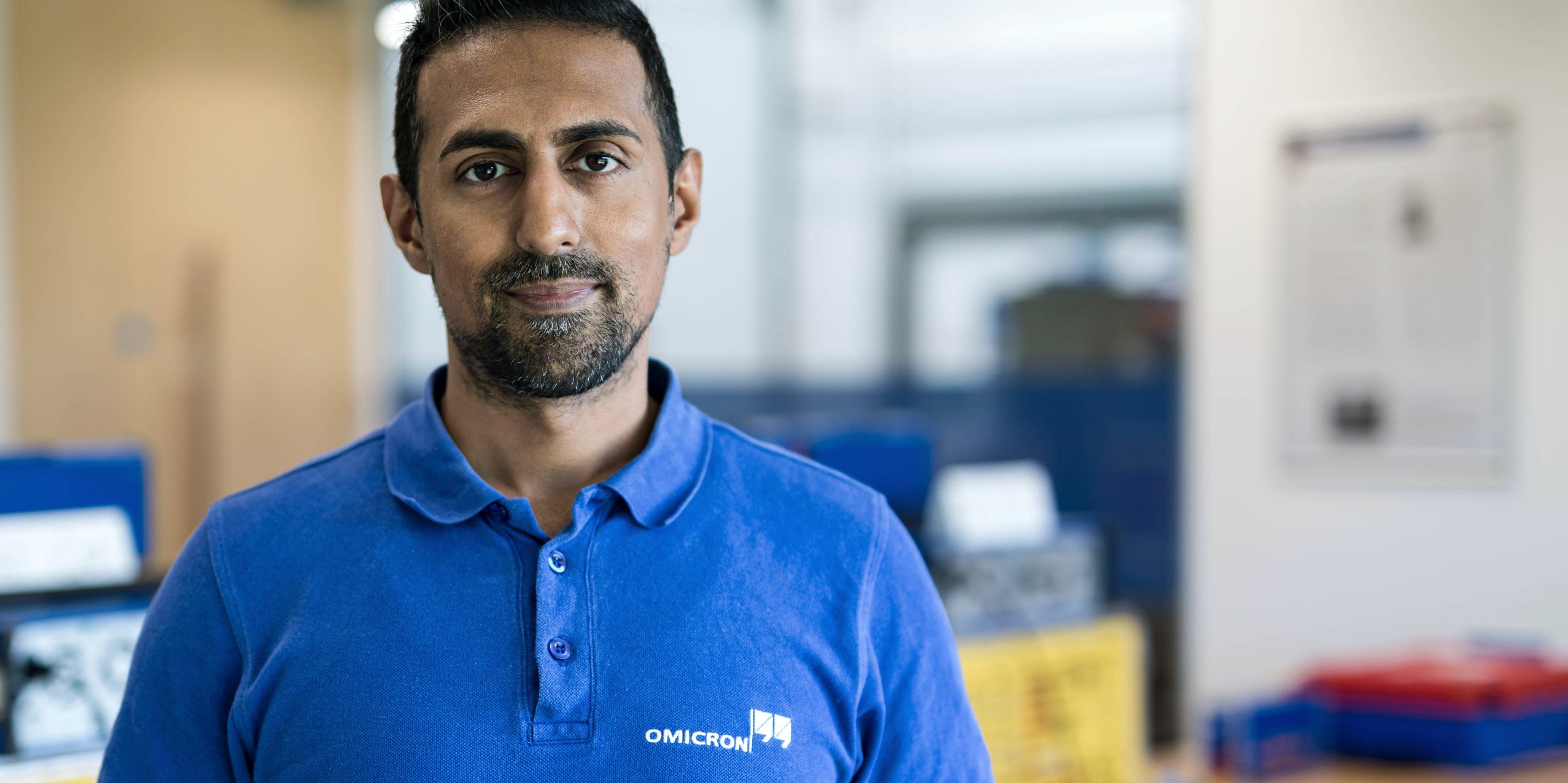 What our ambassadors say
Staffordshire is a creative and resilient county and deserves to be more widely known for its incredible cultural heritage and the wonderful opportunities we have to work, visit and play here. As a We Are Staffordshire Board member and Ambassador, I look forward to further championing Staffordshire and spreading the word that we are the best place to make and create!
Mary-ann Astle
Head of Communications, Staffordshire University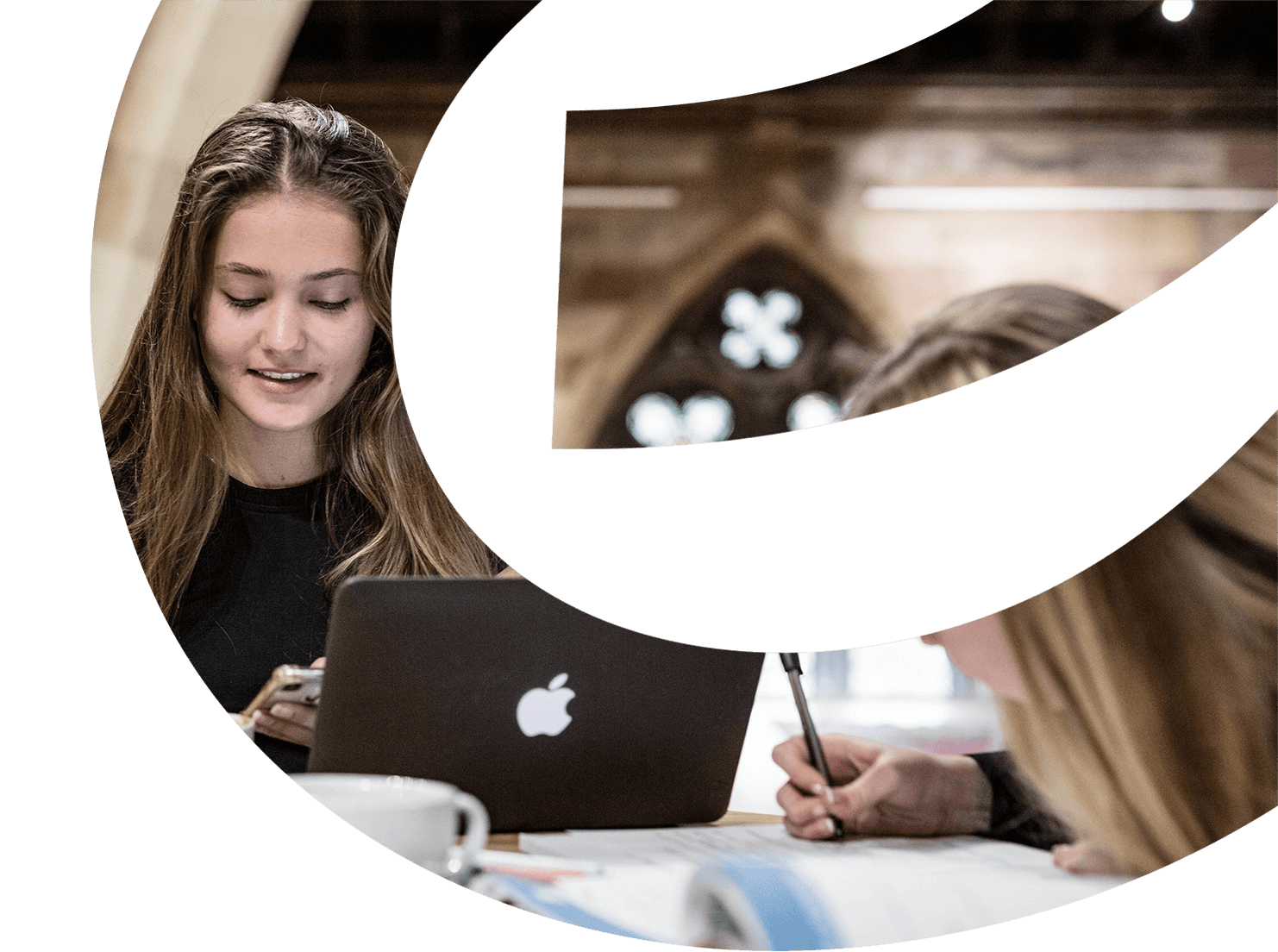 Harnessing the collective power of our Staffordshire businesses is crucial to making sure we're seen and heard not just in surrounding UK cities, but on the global stage. We have a proud story to tell, and we're fired up to shout about it!
Hannah Ault
Place Board Chair, Staffordshire Ambassador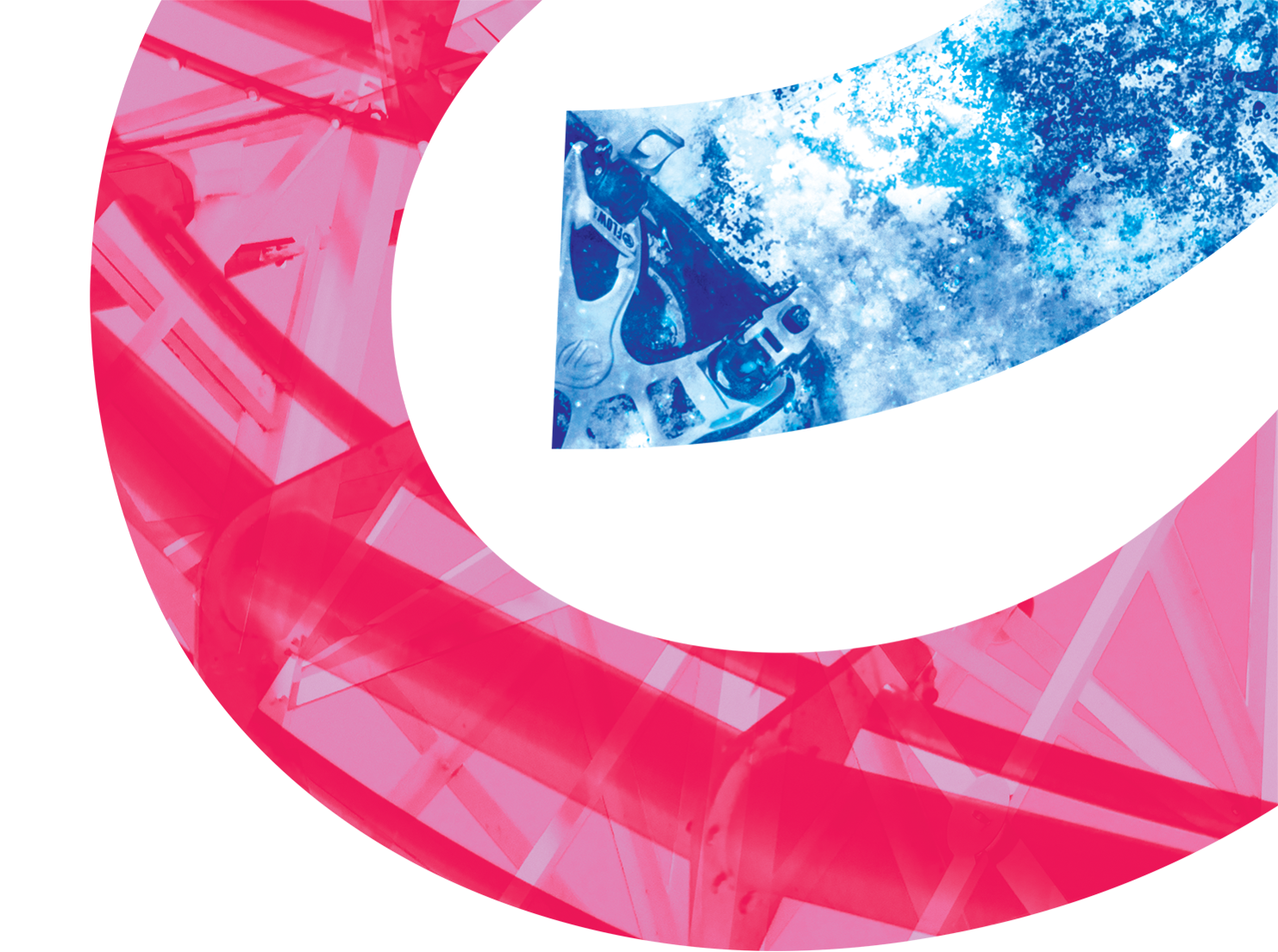 What's in it for me and my business?
Being an Ambassador for Staffordshire gives you an opportunity to become part of something bigger. As part of your involvement we'll be asking you to 'give back' by offering in-kind support as a speaker, a venue and your skills and expertise, but you'll gain:
A Network – Become part of and have access to a powerful network of influencers and decision makers through regular meetings.
Opportunities – Be first to hear about new developments and opportunities.
Profiling – Raise awareness of your organisation through:
Your news stories on our website and supported across social media
Profiling in We are Staffordshire newsletter and communications
A presence and potential speaking opportunities at key external business and investment events
Media opportunities both regionally and nationally
Increased awareness of and where relevant, footfall to your business (hosting meetings and events at your venue, or offering up your business for private tours)
Marketing tools – Have access to dedicated marketing materials to help you act as a salesforce for Staffordshire, including a growing image library, a full design toolkit enabling use of the new visual language to complement your corporate materials, a set of corporate statements to support you in telling Staffordshire's Story and a 'sales pack' for Staffordshire for you to build into your presentations to external audiences.
Ambassador Registration
To sign up, please read our Ambassador Commitment information and complete the Ambassador Registration Form below