Study and learn in Staffordshire
With two respected universities on our doorstep and prestigious industry apprenticeships with global brands, we're committed to delivering first-class education and learning for young people.
A place of learning
We're opening doors for young and older people to learn, grow, develop and retrain in Staffordshire.
With around 440 schools across the county, we're committed to giving young people the best start in life and the number of state schools in Staffordshire that are rated OFSTED Good or Outstanding is above the national average.
But education doesn't stop at school. With two respected universities home to over 27,220 undergraduate and postgrad students, we're shaping the scientists, professionals, medics and engineers of the future.
We also recognise the strength of apprenticeships and are proud to support over 13,730 places each year through the Newcastle and Stafford Colleges Group, JCB, South Stafford College to name a few.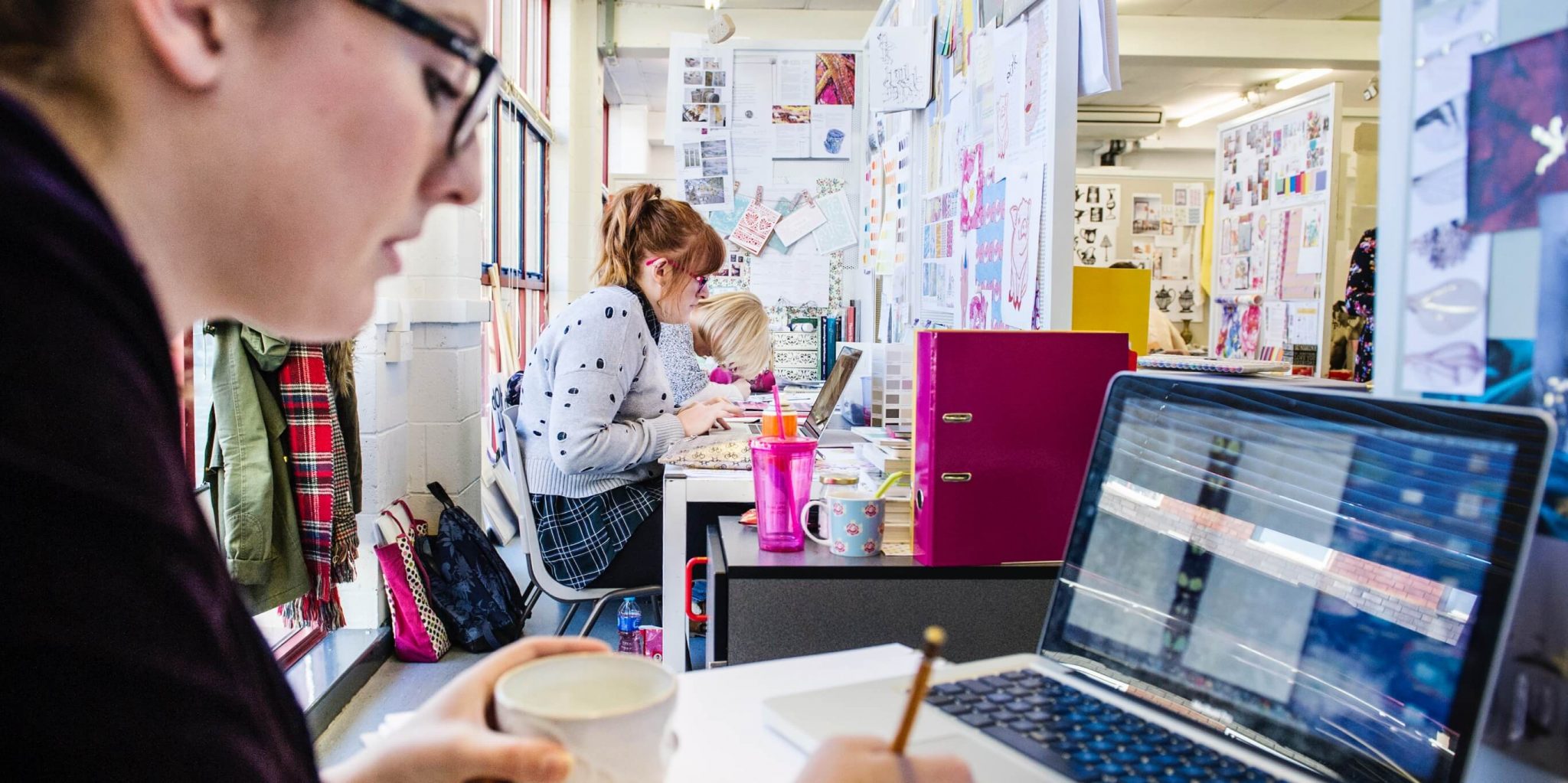 Places to study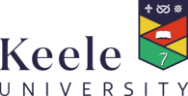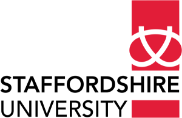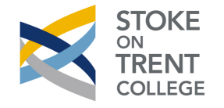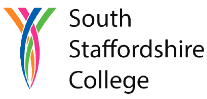 Skills for the future
Skills, education and supporting young people is one of Staffordshire's key strategic priorities over the coming decade, whilst we've invested over £800,000 of funding and support to help people of all ages and walks of life to retrain and enter new careers through apprenticeship support and role creation, training, SME support and growth.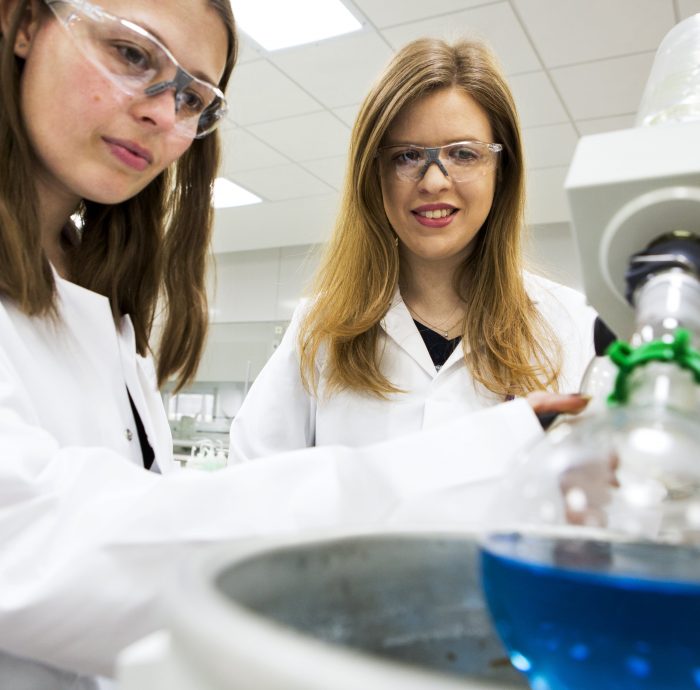 0
undergraduate and postgraduate students at our two universities
0
apprenticeship places supported each year
Outstanding
Newcastle & Stafford Colleges Group was the first FE provider in England to be rated Outstanding in OFSTED's education inspection framework
Largest
Keele University is home to the largest single integrated electricity, gas and heat smart energy network demonstrator in Europe
£
0

million

Centre for Health Innovation at Staffordshire University's delivers world class healthcare education
£
0

million

is being invested in digital technology training hubs in Staffordshire, incl. a new NSCG Institute of Technology and 2 new Digital Skills Centres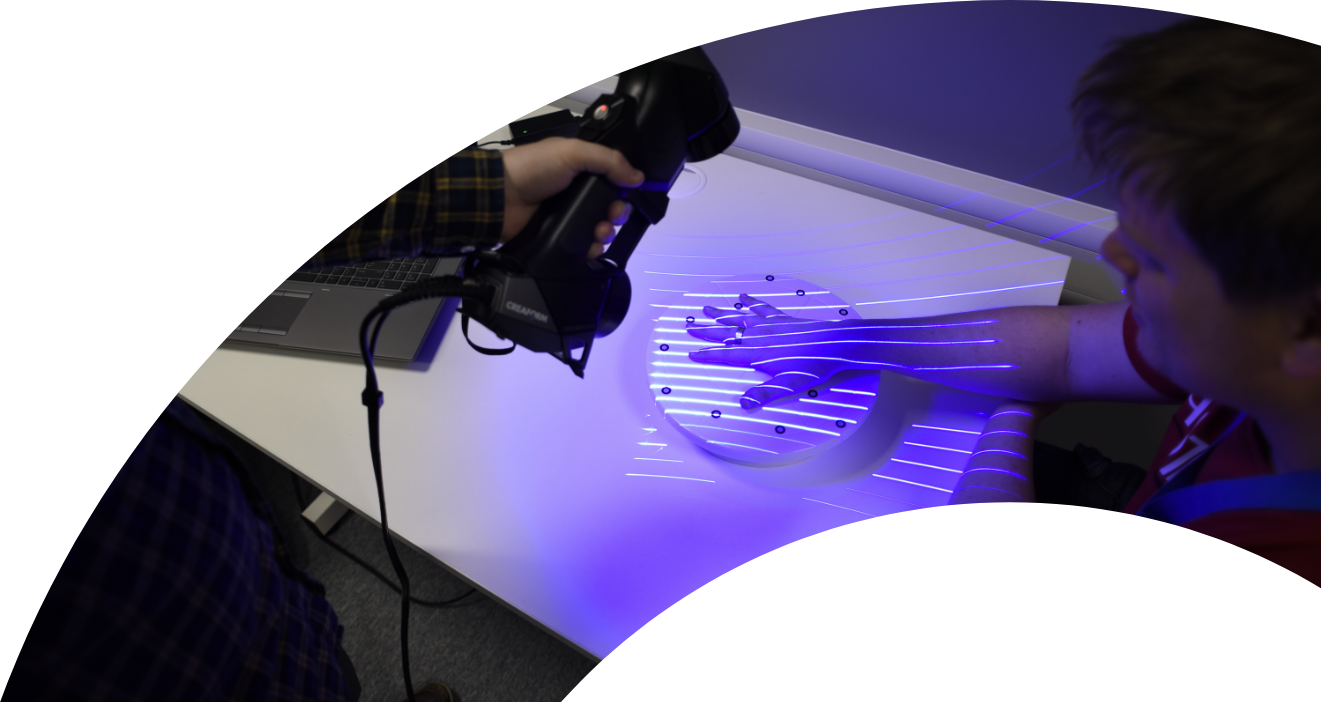 Did you know…
Lichfield, Staffordshire was the home of Samuel Johnson, writer of the first dictionary of the English Language in 1755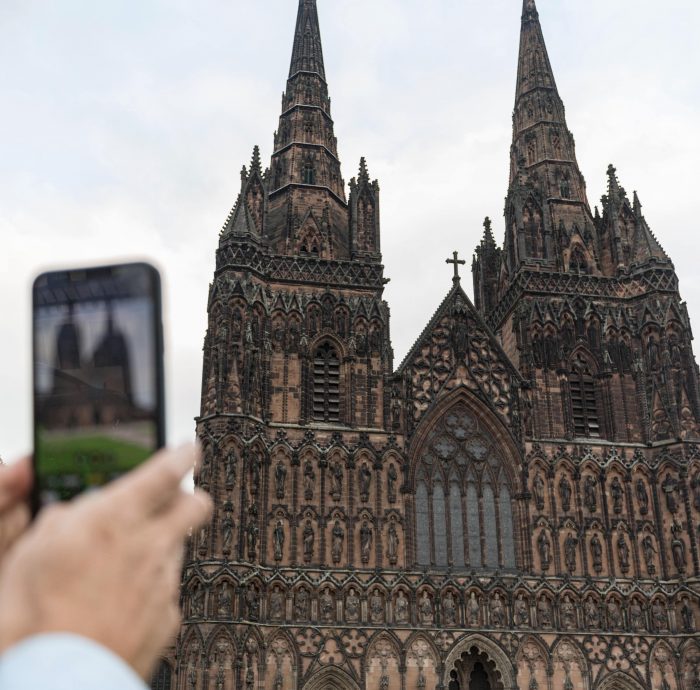 Did you know…
Keele University is paving the way to Net Zero with its Smart Energy Network Demonstrator (SEND) – a European first 'living lab' platform to manage the campus's energy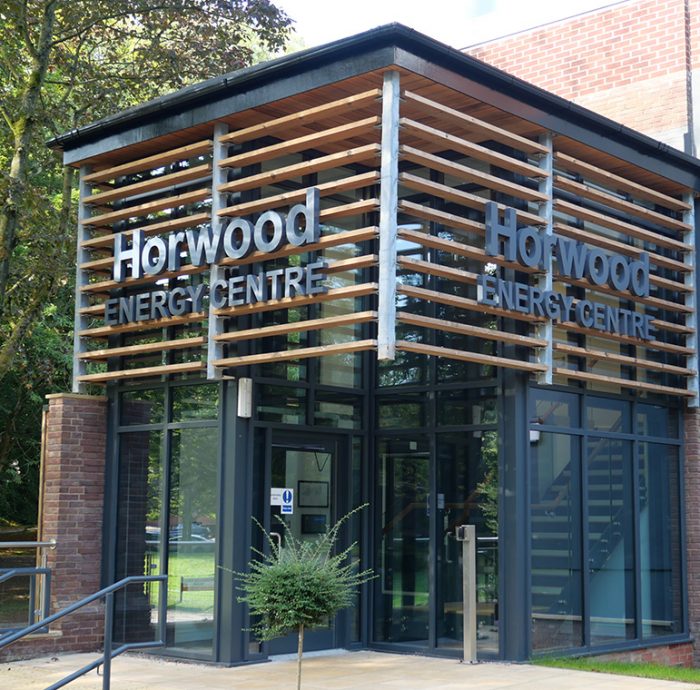 Did you know…
78% of Staffordshire University's research is categorised as world leading or of international importance (Research Excellence Framework 2014)