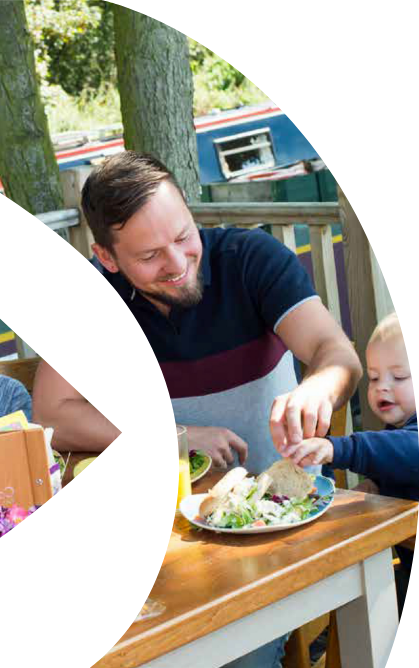 Why Staffordshire?
Situated at the heart of Birmingham, Manchester and Derby, Staffordshire is a nationally valued centre at the heart of the UK.
Staffordshire's heritage is steeped in innovation and, we're globally renowned for changing the way the world operates.
But it's not all work – Staffordshire is packed with attractions to see and things to do for all the family, young and old (and young at heart!) – we really do have it all.
Our greatest treasure is the quality of life we offer: the masses of green countryside, the variety of quality housing and access to superb education – Staffordshire is the place to put down roots.
We have an incredible story to tell – and we'd love you to be part of it.
Your Staffordshire Story
It's stories that bring places to life. Through our Ambassador network, inspiring and engaging events, and placemaking activities, we're shouting from the rooftops and putting Staffordshire firmly on the map.
Just by being here, you're already experiencing our Staffordshire Story. But we won't tell you why we're special – visit us and…
Find out about our events programme and register to be an ambassador for Staffordshire
Ambassadors
Sign up to our Ambassador Network to connect with other businesses, raise your profile and help us bang the drum for Staffordshire!
Find out more
Events
Read about our upcoming Ambassador Events, hear about other events we're attending and register your place.
Find out more
Work Here
Once a pioneer in the Industrial Revolution, Staffordshire is still a centre of innovation and business success stories.
See why business thrives here
Live Here
From its green spaces to its great value for money, Staffordshire is a fantastic place to create your personal, family story.
Start your Staffordshire story
Visit Here
Staffordshire is a glorious combination of landscapes, both urban and rural, that are just waiting to be explored.
Start exploring Staffordshire
In the spotlight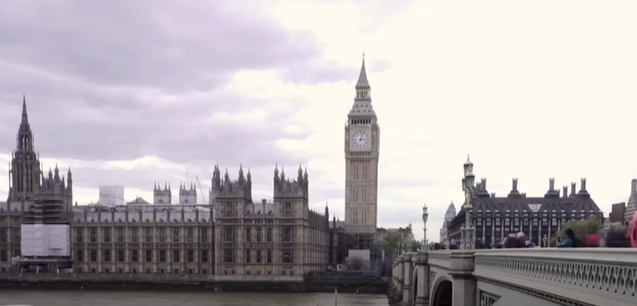 We Are Staffordshire • House of Commons event