Welcome to Britain's Biggest and Best Playground
Putting FUN at the UK's heart
History. Culture. Adventure. Nature. Staffordshire has it all – attractions, adventure and full-on fun!
We're proudly home to some Britain's best brands and world-class, award-winning attractions.
Where else would you find Alton Towers Resort, Drayton Manor Park, the SnowDome (the UK's first indoor ski slope), Water World, Monkey Forest, Go Ape, the National Football Centre – and for something a little different there's the renowned Emma Bridgewater factory tour, World of Wedgwood and Trentham Gardens and the National Brewery Centre; the list goes on!
The mammoth back garden of the West Midlands, no other county is home to an AONB (Cannock Chase), The National Forest and The Peak District National Park.
With a UK central location we are perfectly placed for a short break or as a part of a wider UK holiday tour, with an eclectic mix of overnight accommodation on offer, from Enchanted Woodland huts to themed hotels, high quality professional business accommodation and even eco stays – there is something for everyone.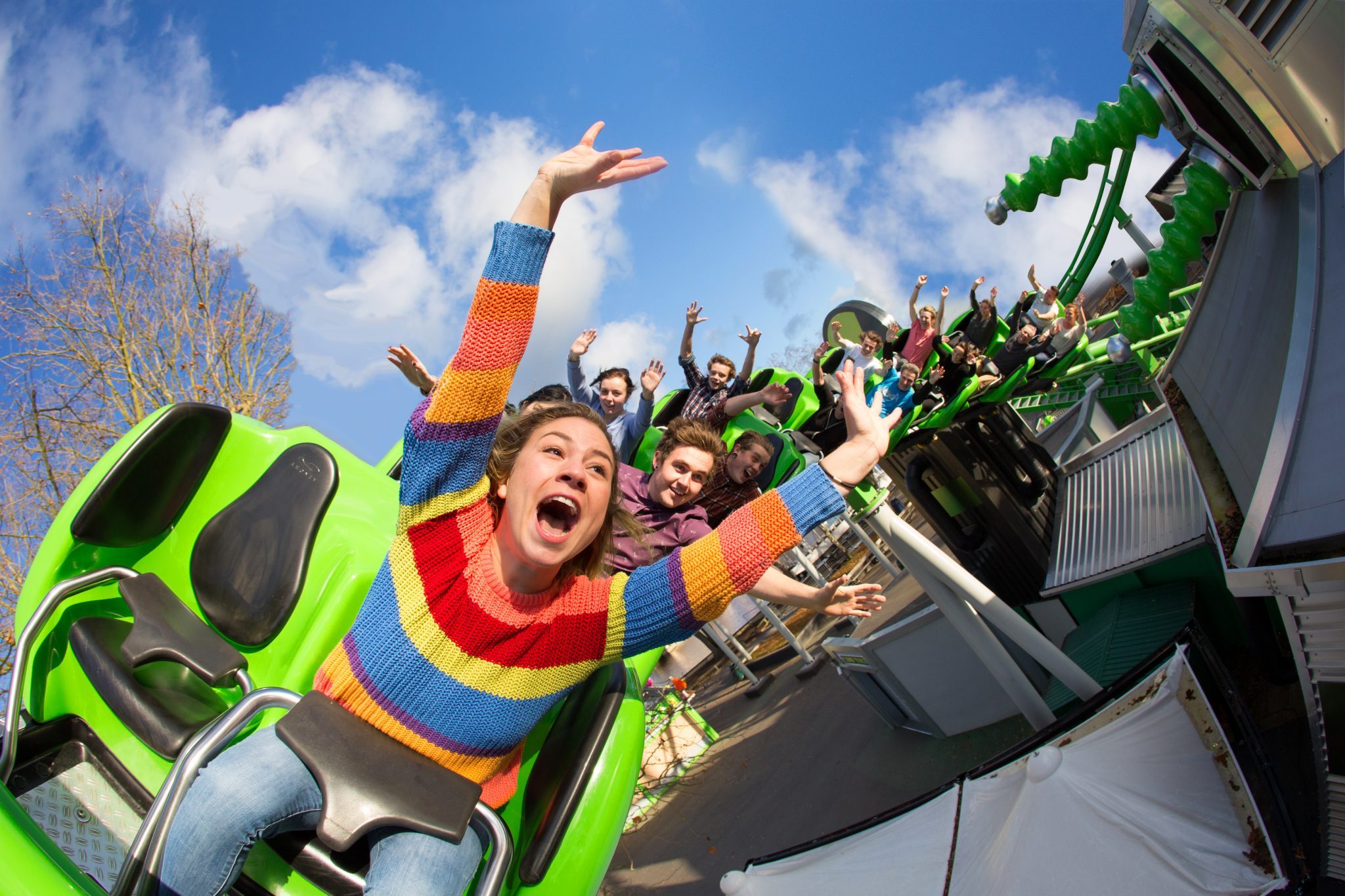 Staffordshire Attractions Waiting To Be Explored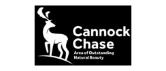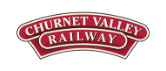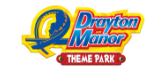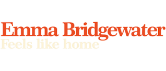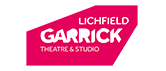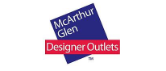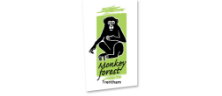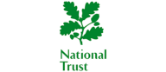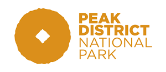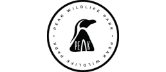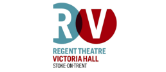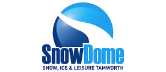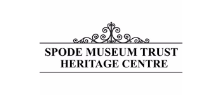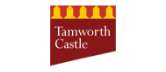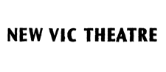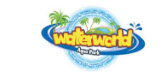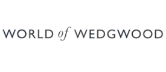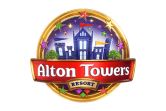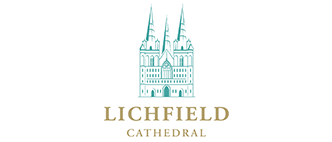 Enjoy
Staffordshire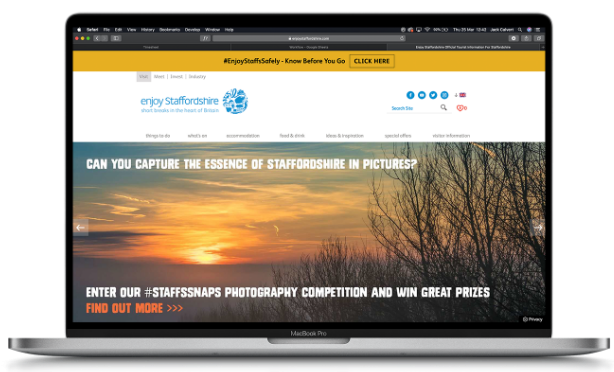 To find out about more and book your next visit or UK break, visit our dedicated tourism and visitor attraction site, Enjoy Staffordshire
Did you know…
Did you know there are more miles of canals in Staffordshire than in any other Shire county in England?