Global Brands,
Flourishing Businesses.
Right in the centre of the UK.
See Why Business Thrives Here
We have a long history of innovation – of industry, innovation and intelligent design – and our businesses located in Staffordshire today are still leading the way in technology, transport, biologics, ceramics and brewing, to name just a few.
The same location benefits that attracted Michelin in 1926 are once again bringing international businesses to Staffordshire and Stoke-on-Trent. Jaguar Land Rover, Amazon and Molson-Coors are just some of the names investing millions of pounds and creating thousands of jobs here, in perfectly located and quality sites such as i54 South Staffordshire.
But we also want to harness the spirit of enterprise and innovation in smaller, knowledge-based companies. We are in a great position to do this and have a great location for lifestyle working, there is great potential to fuel an upsurge of entrepreneurialism and build on the intelligence, ideas and talent flowing through our county's colleges and universities.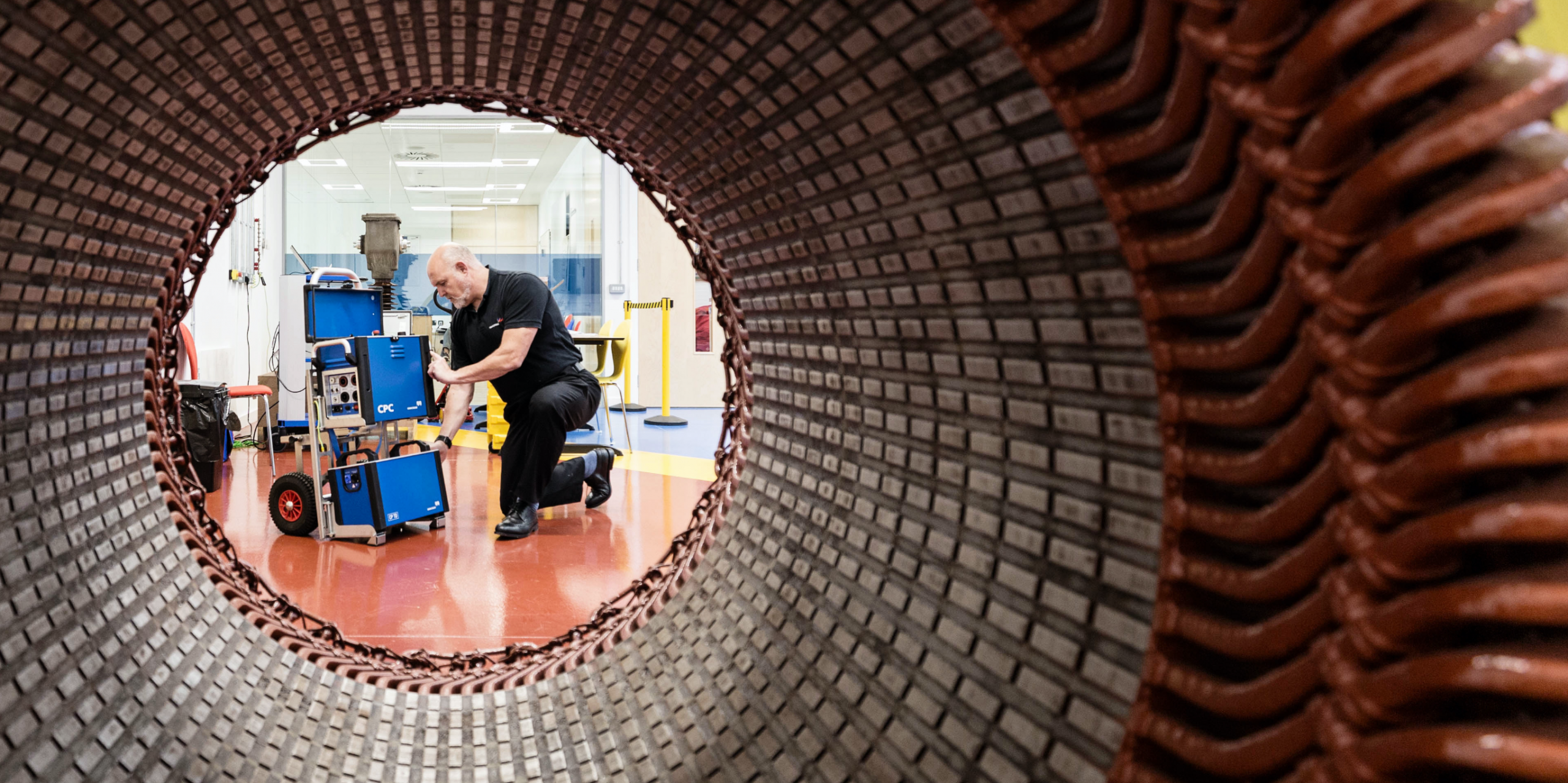 A Few of the businesses
thriving in Staffordshire









Make it Stoke on Trent and Staffs and The Growth Hub
The Make it Stoke-on-Trent and Staffordshire Investment Services team provides a tailor-made service for businesses looking to relocate and expand in the area.
Businesses can benefit from support to establish their new operation , as well as on-going assistance with expansion and business growth through the Growth Hub, including relocation support; grant funding, loan support and advice; skills and training, and a property finding service.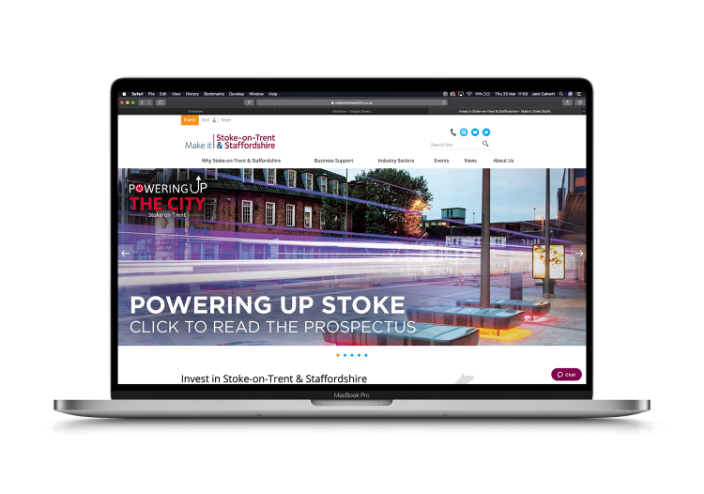 To find out more about the business opportunities Staffordshire has to offer, visit our dedicated investment service, Make it Stoke on Trent and Staffs
If you're looking for start-up office space, find out more about our Enterprise Centres here
Looking for tailored support and dedicated advice about setting up and growing your business in Staffordshire? Our dedicated Growth Hub is here to help with everything from training, impartial advice, access to grants and loans, and more.
Find out more


Did you know…
Wages in Staffordshire have increased by 17% in last 10 years, well above the national average.