Staffordshire Ambassador Event
Following the launch of our Staffordshire Story and placemaking identity in 2020, we have launched a series of Ambassador events to showcase exciting projects and success stories from businesses across Staffordshire. With a line-up of inspirational speakers, you'll hear about the latest developments and businesses that are shaping our great county.
We are delighted to invite you to our next in-person event: A Place of Culture, held at World of Wedgwood. A full agenda and speakers will be confirmed in due course.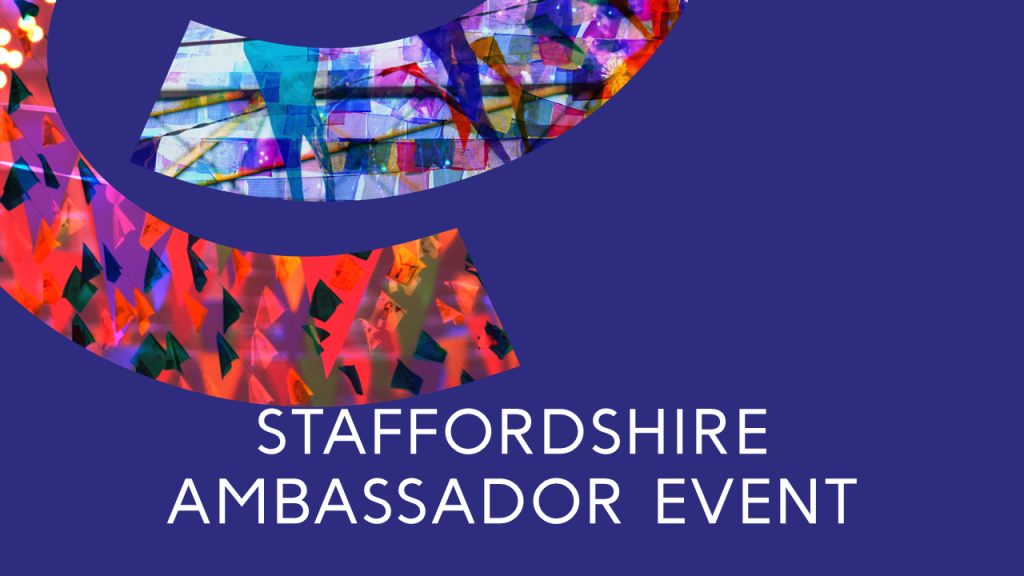 Event Details
World of Wedgwood, Wedgwood Drive, Barlaston, Stoke-On-Trent ST12 9ER
14th July 2022
9:00 am-12:00 pm
Book your place now