Staffordshire Ambassador Event
**This event is now closed for bookings. Please look out for details of our next event.**
Following the launch of our Staffordshire Story and placemaking identity in 2020, we have launched a series of Ambassador events to showcase exciting projects and success stories from businesses across Staffordshire. With a line-up of inspirational speakers, you'll hear about the latest developments and businesses that are shaping our great county.
We are delighted to invite you to our July Staffordshire Ambassador Event: A Place of Culture, held at World of Wedgwood.
We'll be shining a spotlight on just a small selection the unique and historic attractions, projects and organisations that represent our county's rich cultural and arts offering.
We'll be exploring:
The importance of our culture and arts organisations, events and offer to the visitor economy in Staffordshire
How historic attractions are evolving to deliver 'experiences' as well as content and connect with today's audiences so they are relevant in the 21st century
How culture and arts organisations/attractions are educating and inspiring future generations
How nationally and internationally renowned brands can help put our county on the map
How culture and the community can come together to challenge perceptions and improve our urban spaces
Presentations will be followed by a Q&A with all of the speakers, chaired by Simon Warburton, Executive Director, Lichfield Cathedral and We Are Staffordshire Place Board Member.
Afterwards, guests will be treated to a free, behind the scenes tour of the Wedgwood factory, and a self-guided tour of their V&A Wedgwood Collection.
Event speakers include:
Simon Warburton, Executive Director, Lichfield Cathedral
Olivia Thackstone, Visitor Experience Manager, World of Wedgwood
Joanna Terry, Head of Heritage & Archives, Staffordshire County Council
Lara Rowe, Castle, Museum and Archive Manager, Tamworth Castle
Fiona Wallace, Managing Director, The New Vic Theatre
Gemma Thomas, Director, Appetite
Click the link on the right to book your free place at this event.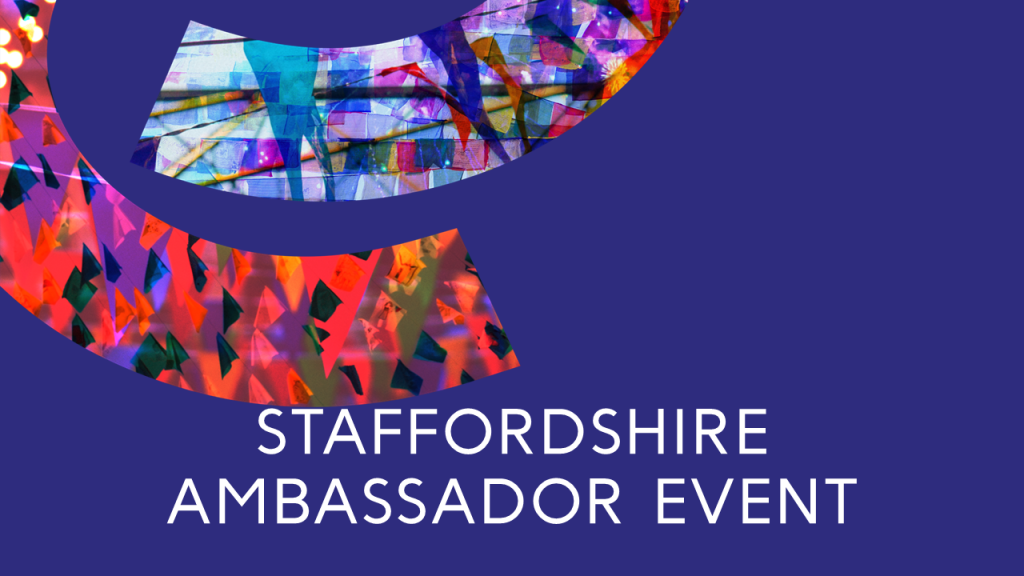 Event Details
World of Wedgwood, Wedgwood Drive, Barlaston, Stoke-On-Trent ST12 9ER
14th July 2022
9:00 am-12:00 pm