Staffordshire Ambassador Event
***Please note – registration for this event has now closed***
Contact us for further information.
Following the launch of our Staffordshire Story and placemaking identity in 2020, we have launched a series of Ambassador events to showcase exciting projects and success stories from businesses across Staffordshire. With a line-up of inspirational speakers, you'll hear about the latest developments and businesses that are shaping our great county.
For our July Staffordshire Ambassador Event, we'll be shining a spotlight on placemaking, and in particular how the vibrant city of Lichfield will continue to celebrate its culture and heritage, as it moves forward with its future vision for the City Centre Masterplan.
Nestled in the heart of Staffordshire, the city of Lichfield offers awe-inspiring culture, stunning hospitality, bustling independent shops and more.
Perhaps best-known for its distinctive cathedral and many other historic buildings, Lichfield is a place of culture, and with the Lichfield city centre masterplan in place to shape the future growth for the city centre, there are promising major regeneration plans to enhance the quality of the city centre environment.
We'll be exploring:
How the city became home to Staffordshire's first Michelin starred chef and restaurant
What Lichfield Cathedral is doing to remain at the heart of the local community with its rich programme of arts, music, heritage and culture
An exclusive showcase of Lichfield's plans to re-shape the historic city centre, including a new cinema and leisure development
Presentations will be followed by a Q&A with all of the speakers, chaired by Henrietta Brealey, Chief Executive of Birmingham Chambers of Commerce.
Event speakers:
Tom Shepherd, Chef Patron, Upstairs, Lichfield
Henrietta Brealey, Chief Executive, Greater Birmingham Chambers of Commerce
Simon Warburton, Executive Director, Lichfield Cathedral
Evolve Estates
Cllr Doug Pullen, Leader, Lichfield District Council
Guests will have the opportunity to take a guided outdoor tour of the grounds of Lichfield Cathedral – the 'Faces of the Cathedral' tour will take place at the end of the event.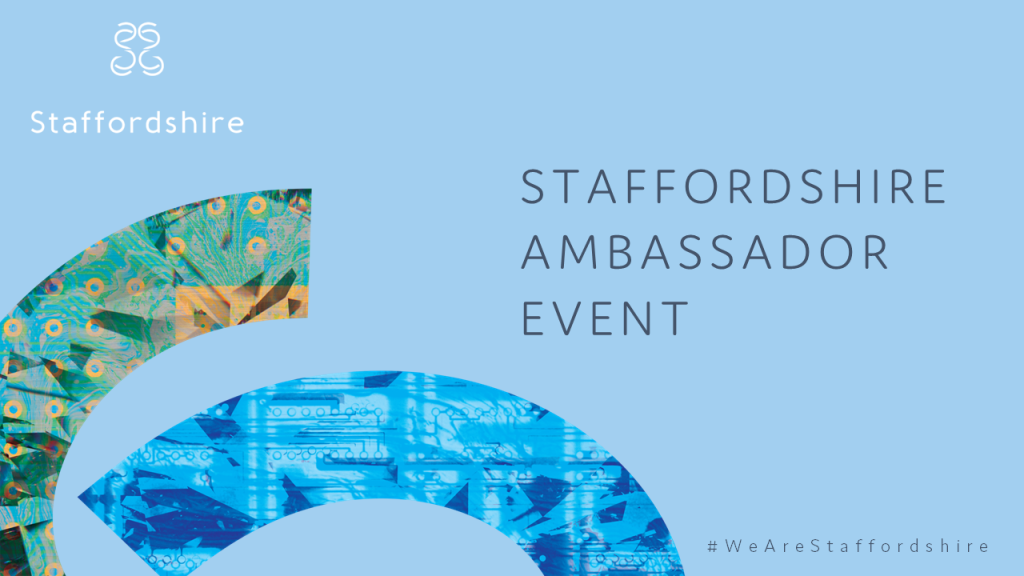 Event Details
Lichfield Cathedral
11th July 2023
9:00 am-11:30 am