Staffordshire Ambassador Event
This event has now sold out and is closed for registration.
Following the launch of our Staffordshire Story and placemaking identity in 2020, we have launched a series of Ambassador events to showcase exciting projects and success stories from businesses across Staffordshire. With a line-up of inspirational speakers, you'll hear about the latest developments and businesses that are shaping our great county.
We are delighted to invite you to our October Staffordshire Ambassador Event: A Place of Innovation, in partnership with Staffordshire Chambers of Commerce's Lets Do Business Expo, held at Uttoxeter Racecourse.
We'll be shining a spotlight on just a small selection of Staffordshire's most-cutting edge innovation businesses, manufacturers and inventors to celebrate our county's renowned heritage as innovators, makers and creators – and learning how we are continuing to forge forward with tech for the 22nd century.
We'll be exploring:
How our long-held innovation and manufacturing heritage in Staffordshire continues today
Challenge perceptions of parts of our county as 'post-industrial' with new technologies and business models that are sold/contracted around the nation and globe!
How investing in Staffordshire's next generation is key to not only surviving, but thriving in the innovation/manufacturing/engineering industries
Innovation and the journey to Net Zero
How innovative SMEs can scale – the opportunities and challenges
How 'made in Staffordshire' can help put our county on the map
Presentations will be followed by a Q&A with all of the speakers, chaired by Sara Williams, CEO, Staffordshire Chambers of Commerce and Patrons of We Are Staffordshire.
Afterwards, guests can enjoy a trip around the Let's Do Business Expo to network and make connections with other exhibiting businesses.
Event speakers:
Louisa Shaw, Place Brand Manager
Sara Williams, CEO, Staffordshire Chambers of Commerce and Patrons of We Are Staffordshire (COMPERE)
Martin Smith, Group CEO, HEX Group
Simon Davis, Founder and CEO, Protect a Pet
Steve Tellwright, HR Director, Capula
Shaun Gray, European Managing Director, Ginho Group
Click the link on the right to book your free place at this event.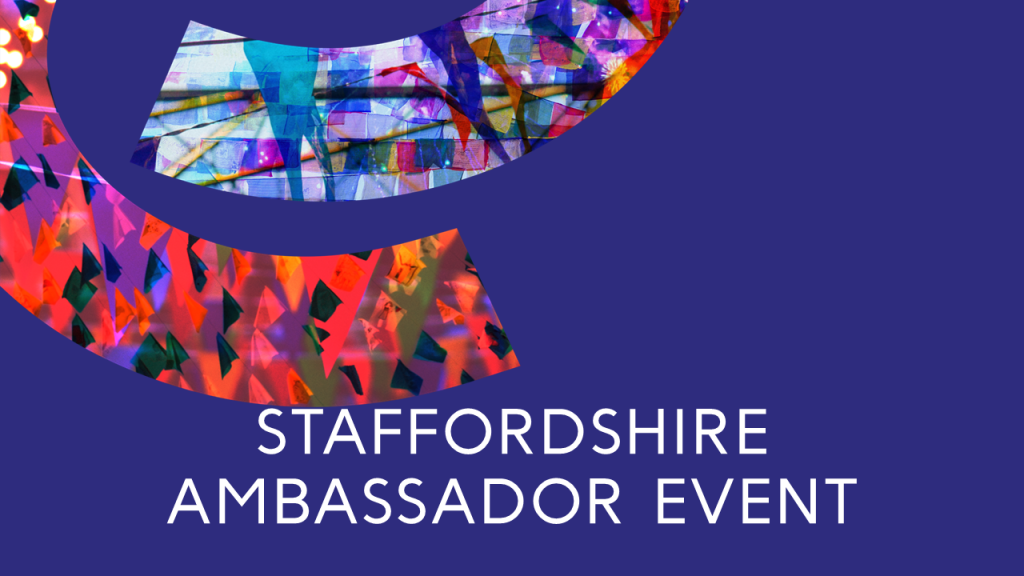 Event Details
Staffordshire Chambers Let's do Business, Uttoxeter Racecourse
20th October 2022
8:30 am-10:30 am