Staffordshire Ambassador Event
Following the launch of our Staffordshire Story and placemaking identity in 2020, we have launched a series of Ambassador events to showcase exciting projects and success stories from businesses across Staffordshire. With a line-up of inspirational speakers, you'll hear about the latest developments and businesses that are shaping our great county.
Full agenda and speakers to be confirmed in due course.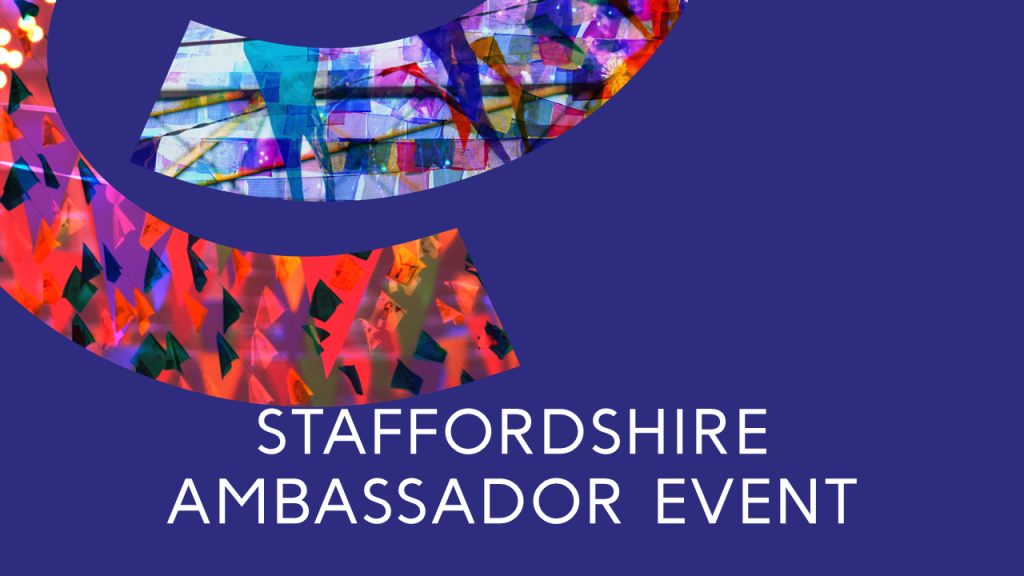 Event Details
Staffordshire Chambers Let's do Business, Uttoxeter Racecourse
20th October 2022
9:00 am-11:00 am
Book your place now