UKREiif Panel Debate
Levelling up Staffordshire & Stoke-on-Trent:  delivering an innovative growth corridor around the A50/A500
Staffordshire is a place of innovation: of designers, creators and makers. A place that applies knowledge and pushes boundaries.
Join us for a panel discussion where we'll explore the investment and innovation opportunities the A50/A500 growth corridor could bring to Staffordshire, Stoke-on-Trent and the wider Midlands region.
The corridor is home to industry leading businesses and is a key location for manufacturing activity, which will soon link the new HS2 hubs at Crewe and Stoke-on-Trent with the planned freeport close to East Midlands Airport.
This topical debate featuring global Staffordshire manufacturing business, JCB and UK Sustainability University of the year, Keele University, follows on from the recently published Midlands Connect report, which outlines a series of improvements to the important 90km corridor to reduce congestion, boost the economy by £12 billion and create over 12,000 jobs.
In this panel session, chaired by Maria Machencoses, CEO of Midlands Connect, we'll be exploring:
Key opportunities of Midlands Connect's recent report on the growth corridor
How the corridor approach is different to previous proposals
How the strategic vision supports business / innovation
How the corridor proposes to boost skills and productivity
The opportunity for wider innovative investment and development that supports the UK's Net Zero commitments whilst commercialising decarbonisation
Speakers
John Kavanagh, Director of Communications, JCB
Maria Machencoses, CEO, Midlands Connect
Cllr Alan White, Leader, Staffordshire County Council
Cllr Abi Brown, Leader, Stoke-on-Trent City Council
Ann Pittard, Director of Engagement & Partnerships, Keele University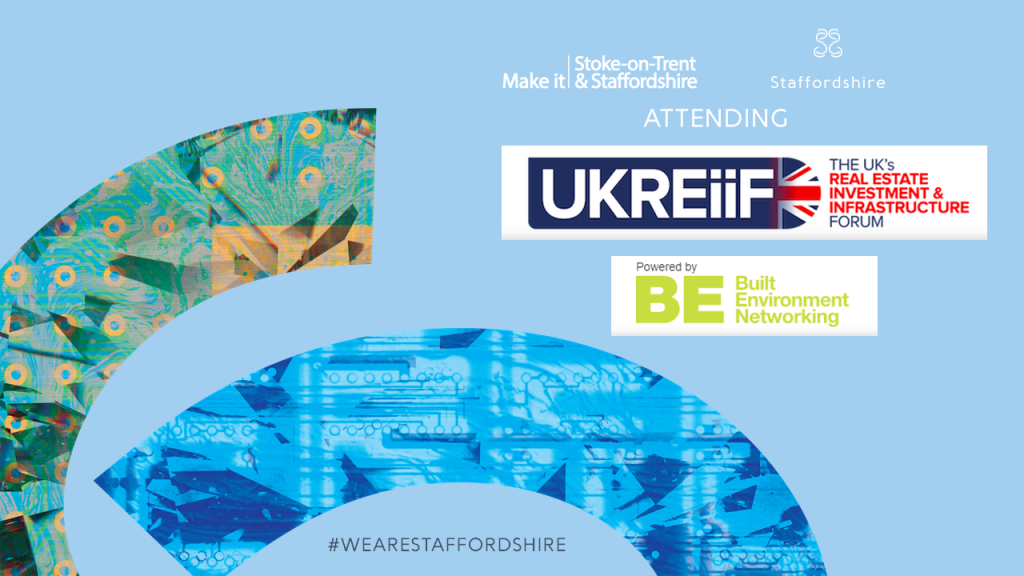 Event Details
Bury Theatre, Royal Armouries Hall, Royal Armouries Museum, Armouries Dr, Leeds LS10 1LT
18th May 2022
9:00 am-10:15 am
Book your place now