Staffordshire Ambassador of the Year shortlist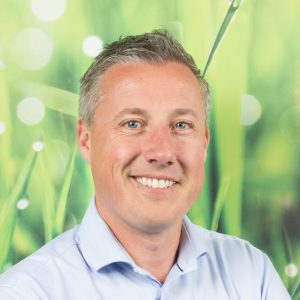 This year we are delighted to be partnering with Staffordshire Chambers of Commerce for their 2023 Business Awards as we once again host our own category: 'Staffordshire Ambassador of the Year', with the winner to be chosen by you, our businesses and supporters!
Five passionate Staffordshire Ambassadors have been shortlisted from the 170+ strong Ambassador Network in recognition of their ongoing passion, commitment and dedication to promoting Staffordshire both inside the county and beyond our borders – helping We Are Staffordshire to raise the profile of the county and really put our county on the map!
Meet our shortlist – Philip Carter
Phil is the Commercial Controller for Ornua Foods, based in Leek. Ornua supply over 40% of the hard cheese sold in UK retailers and are category leaders. He is also on the organising committee for Love Cheese Live, which took place in Staffordshire for the first time last year. It is one of the UK's largest Cheese, Food & Drink Festivals and around 10,000 people visit the two-day event.
Phil is a Staffordshire Ambassador who is passionate about the county and promoting Staffordshire. He attends every ambassador event without fail and spoke at our 'A Taste of Staffordshire' event last year as well as giving away produce during the event. He engages regularly with us on social media to promote and amplify our work. He ran a promotion for discounted tickets to Love Cheese Live for Staffordshire County Council employees and Staffordshire Ambassadors and submitted a video testimonial in our bid for 'Place Brand of the Year' at the City Nation Place Awards.