Staffordshire back Lionesses in Women's World Cup quarter final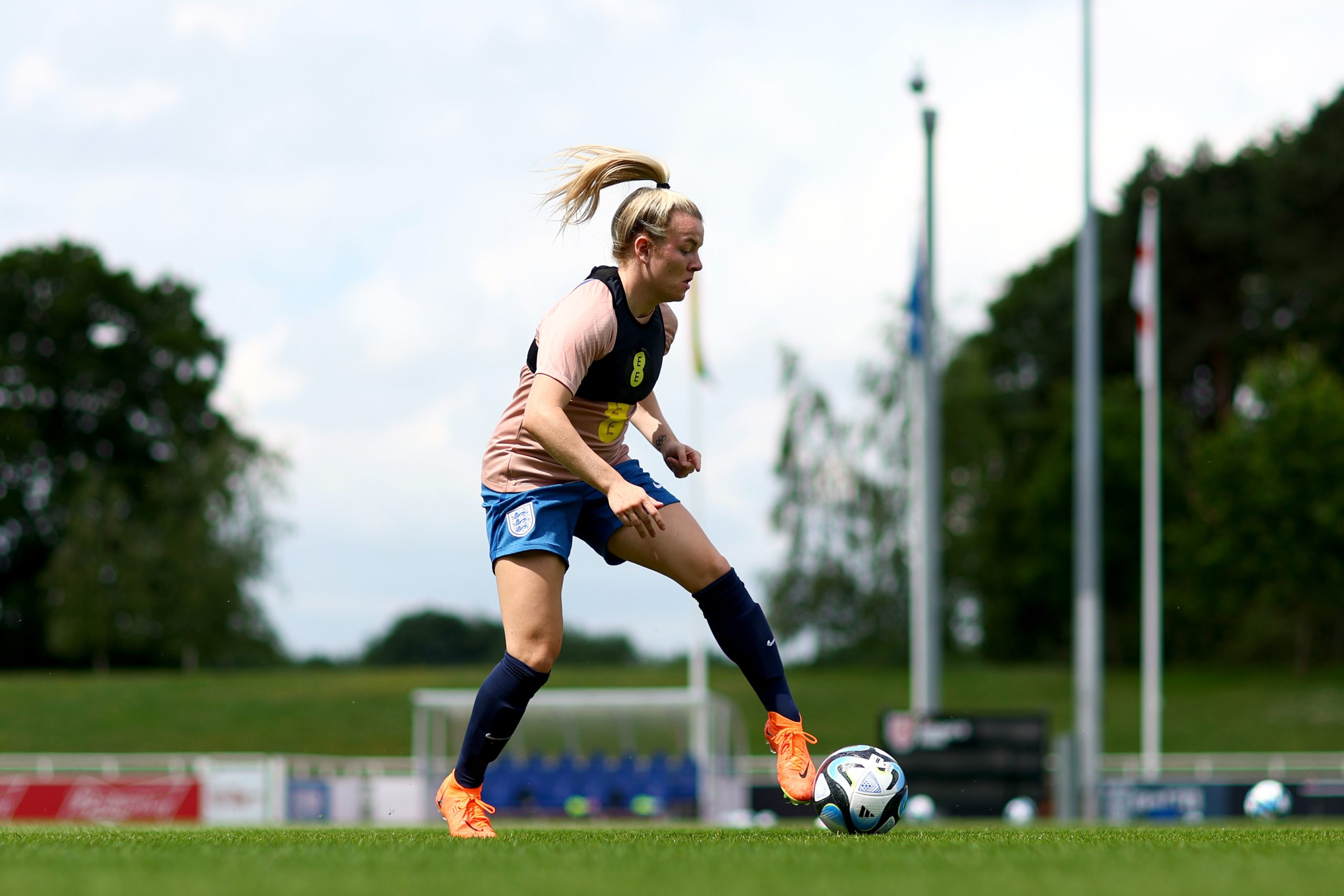 Staffordshire will be hoping for a roaring success from the Lionesses when they take on Columbia in Saturday's FIFA Women's World Cup quarter final in Australia.
As the proud home of St George's Park in Burton, the training ground for both the Lions and Lionesses, the county is hoping that the hard work and training will pay off.
England take on Columbia on Saturday 12 August at 11.30am, where a win will put them into the semi-final against either the hosts Australia or the 2019 finalists, France.
Alan White, Leader of Staffordshire County Council, wants people to cheer on the Lionesses as they bid for a place in the semi-finals.
Alan said: "Last summer we cheered on our Lionesses as they won the Euros, beating Germany 2-1 in the final, and now we're hoping for similar success in the World Cup.

"We're incredibly proud to be the home of St George's Park and our national football teams, where they do much of their pre-tournament planning and training.  It's an inspiring place and should the Lionesses go all the way and lift the cup, we can say that Staffordshire helped get them there. I do hope people are able to tune in and cheer them on against Columbia on Saturday morning."
St George's Park and the National Football Association Burton was built in 2012 and is set in 330-acres of stunning Staffordshire countryside.  It's the home of England's national football teams. The venue has 14 outdoor pitches, including a replica of the Wembley surface, where the teams fine-tune their skills.