UKREiiF 2024
UKREiiF connects people, places and businesses to accelerate the Levelling Up Agenda, whilst unlocking sustainable, inclusive and transformational investment across the UK.
This 3-day event brought together the public and private sector –with every core UK city and region involved –alongside Government, investors, funders, developers, housebuilders, end-users and more.
UKREiiF is identified as a key exhibition by Staffordshire County Council to drive forward the area's growth agenda and increasing inward investment. It provides the perfect platform to inform the market place of the area's regeneration projects, key investment sites and our bold plans for future development.
The Staffordshire teams from all will be taking a delegation to exhibit, if you would like to join the team and sponsor click here to find out more
For more information contact lauren.hunt@staffordshire.gov.uk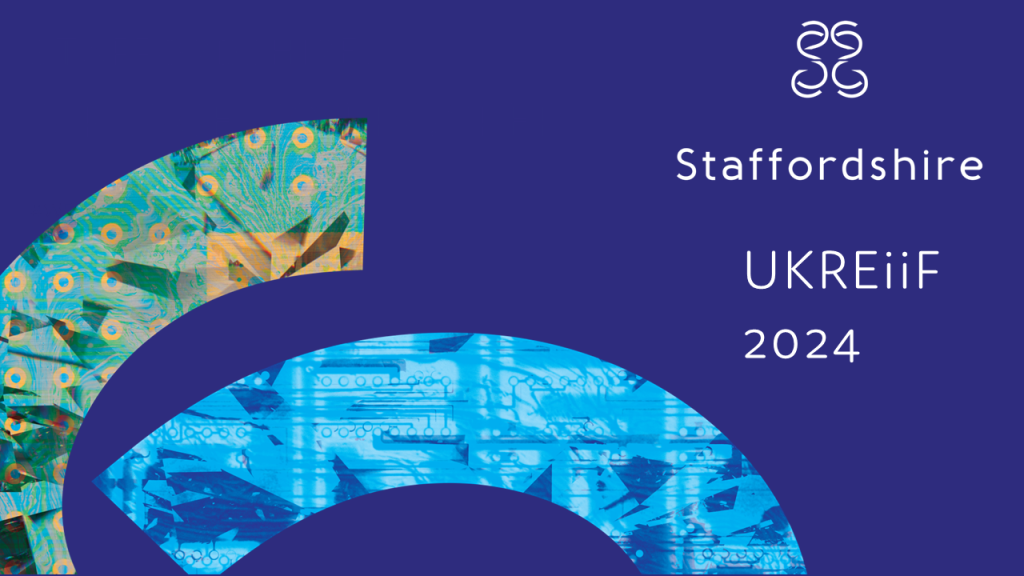 Event Details
The Royal Armouries, Leeds
21st May 2024
9:00 am-5:00 pm